We're All About Horses
The New England Equine Medical & Surgical Center is a private veterinary referral hospital and practice. The extraordinary talent, compassion and dedication of our doctors and staff bring the highest quality diagnostic and therapeutic care of horses to the New England region and beyond.
Compassionate Care
We compassionately provide respectful care to our patients and professional guidance to our clients in a comfortable atmosphere for both the horses and their owners.
The state-of-the-art facility known as New England Equine is conveniently located in Dover, NH, just off a major highway. This facility houses a wide variety of services under one roof.
Comprehensive Services
Our specialized experience in surgery, internal medicine, lameness and sports medicine, diagnostic imaging, ophthalmology, physical therapy and a variety of other areas of expertise provides our clients with not only the most comprehensive diagnostic capabilities, but also the most efficacious treatment options available.
Field Services and 24/7 Hospital
In addition to being available 24 hours/7 days
a week at the hospital in Dover NH, we are also
providing farm call services to NH, southern ME
and northeastern MA. Cases are seen in hospital and now are also being seen in the field.
When you call New England Equine, you get the
time, attention and experience of eight equine
veterinarians and a great support staff as well!
Call us! We gladly provide these services to you (our clients) and to the many referring veterinarians in the region on a 24 hour-per-day, 7 day-per-week basis as appropriate to a full service referral hospital.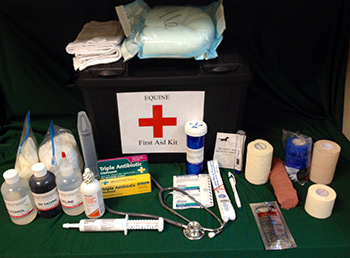 Equine First Aid Kits are available at the clinic or through our field service (749-9112).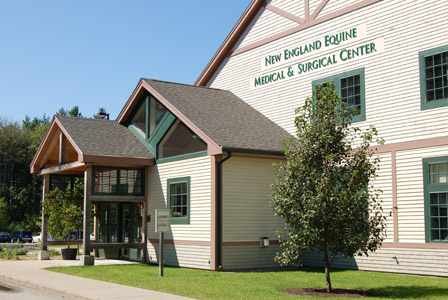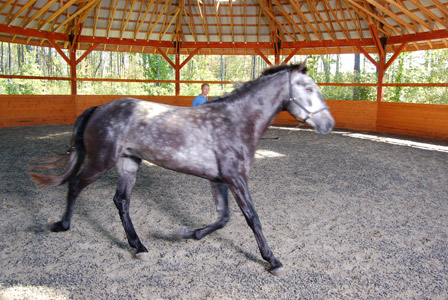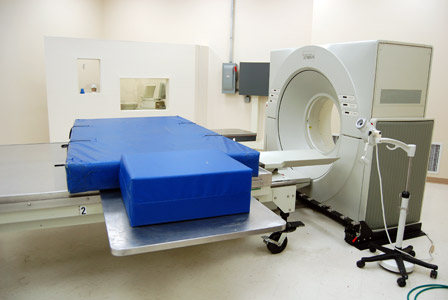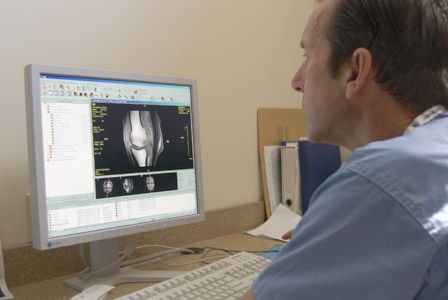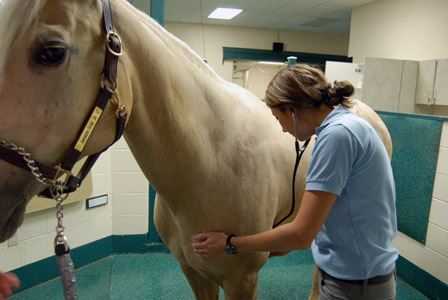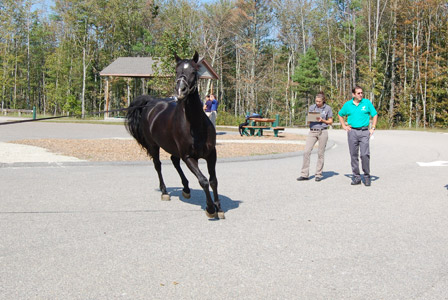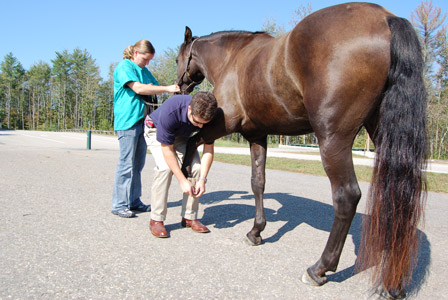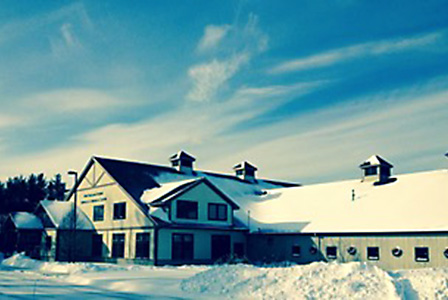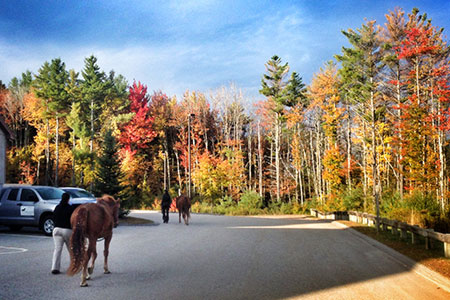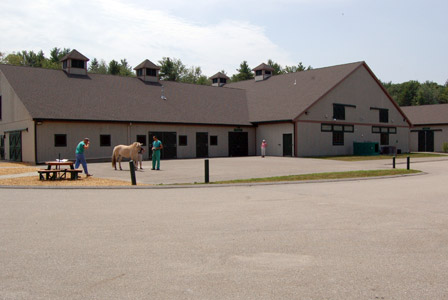 "Hospital only" means that any emergency can be seen 24-7 at the clinic no matter what, but if there is an emergency in the field to be seen during those hours it will need to trailer into the clinic or discuss with the doctors on call in the hospital for medical management.
Like us on facebook!